HOW TO DESIGN
STEP1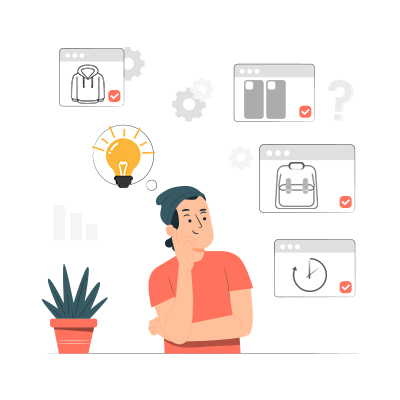 Choose What You Like.
There are various items you can choose such as hoodies, blankets and so on.
STEP2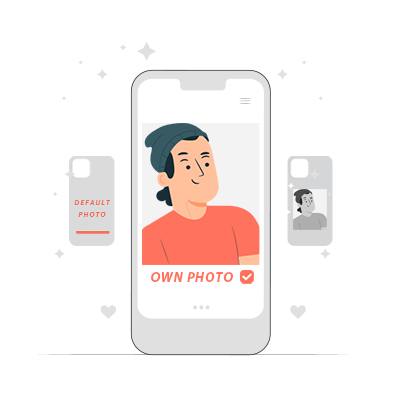 Choose The Design.
Use the default picture or Upload your own.
STEP3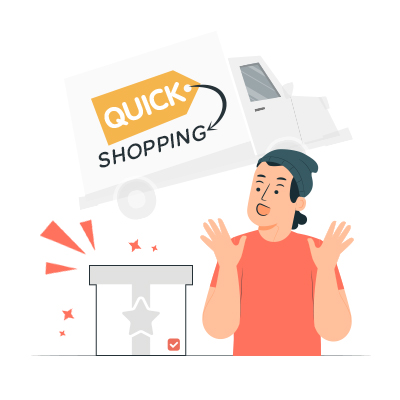 Arrive Safely And Quickly.
You will receive a satisfied item!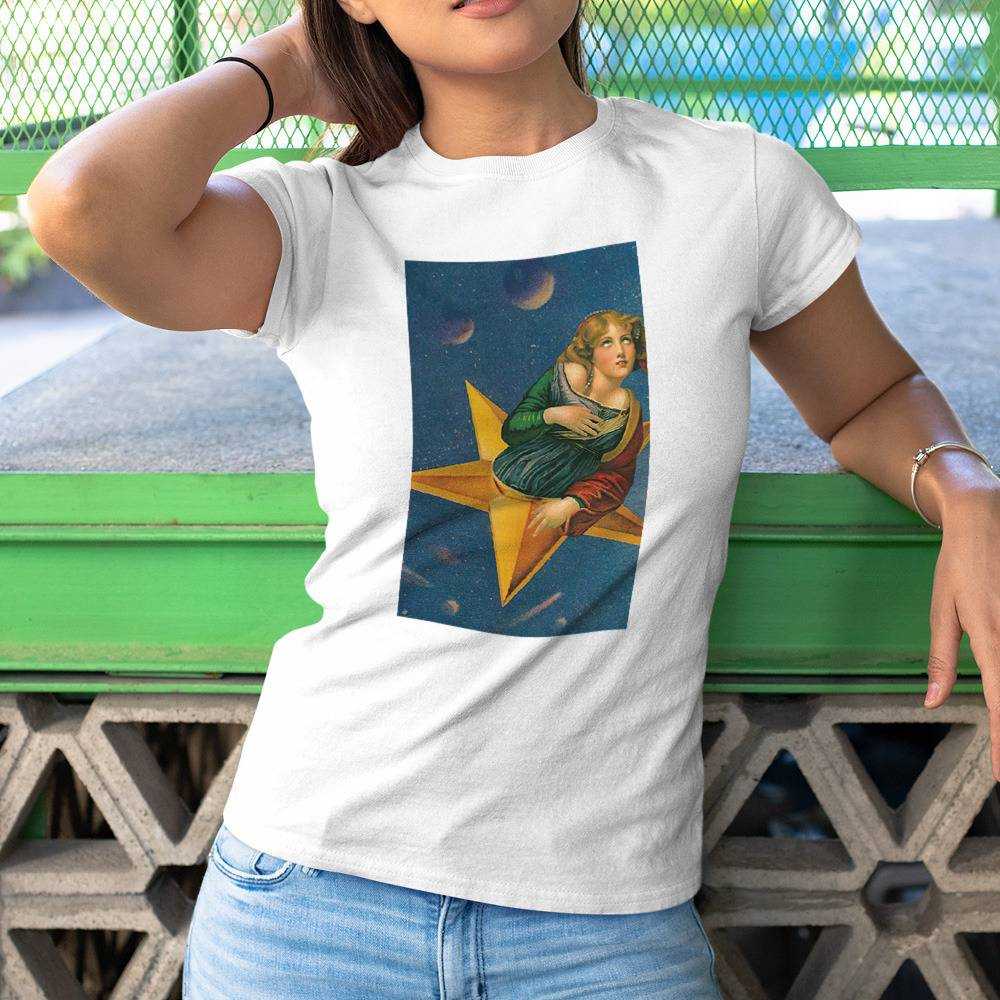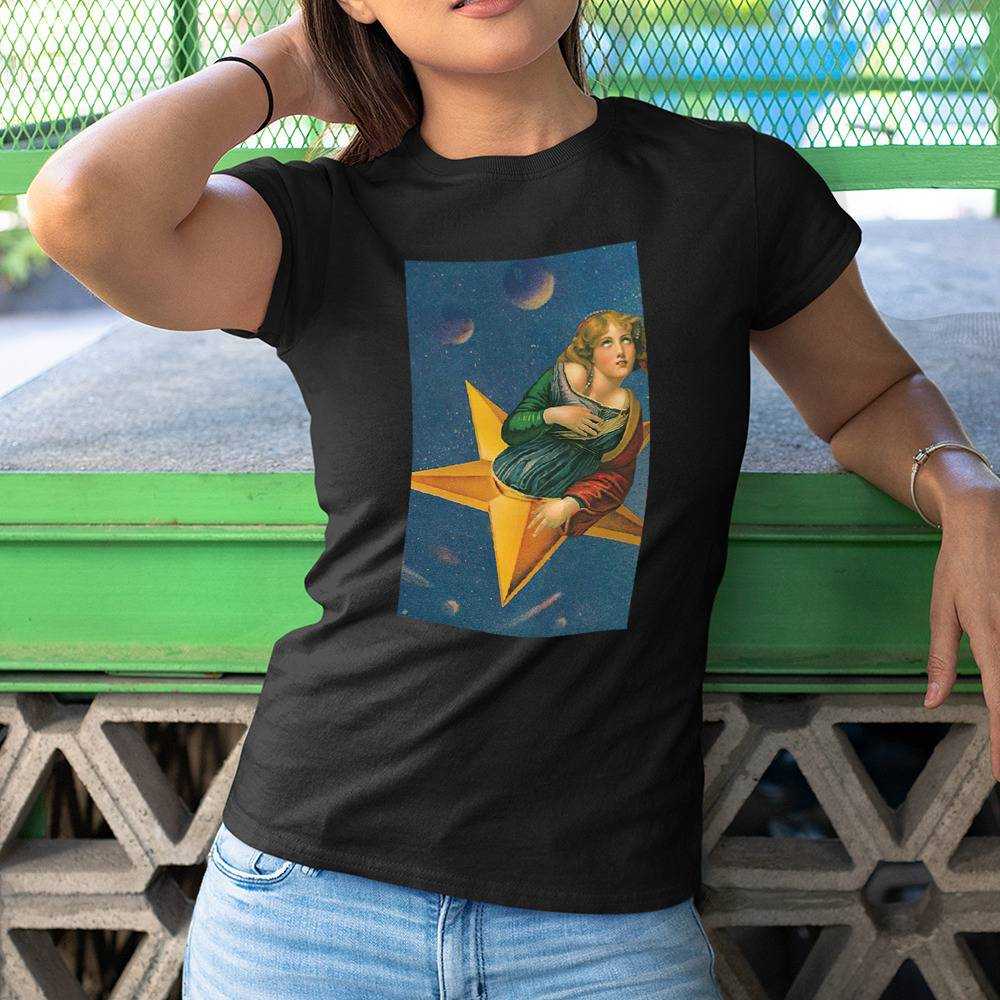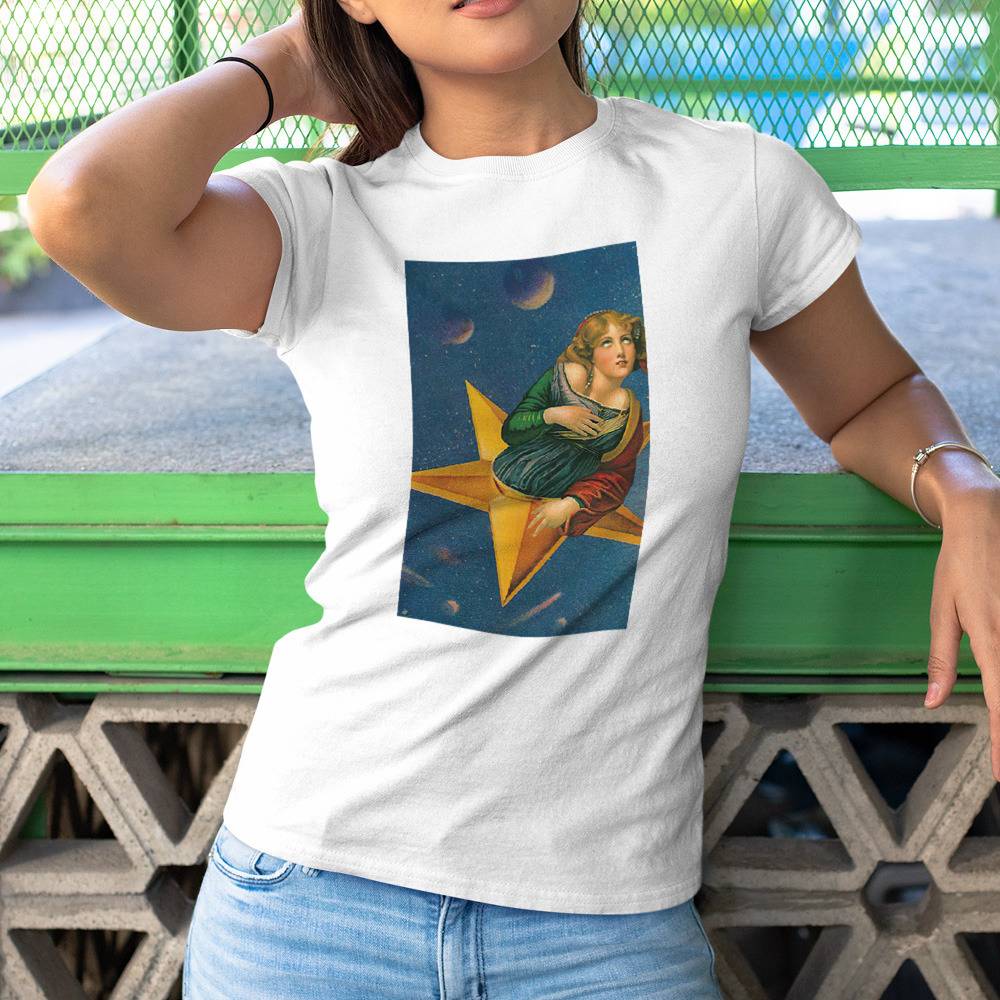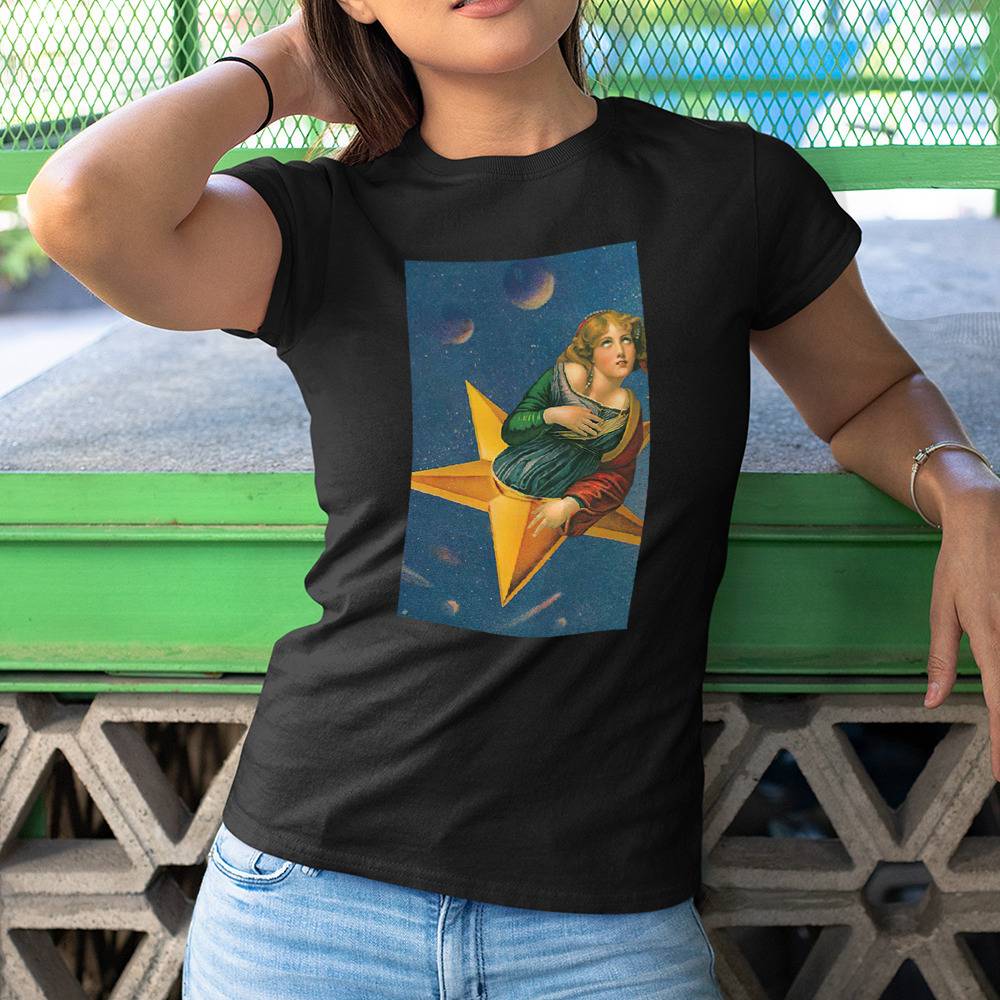 Smashing Pumpkins T-shirt Mellon Collie and the Infinite Sadness T-shirt Cotton Shirt
description

Design your everyday with Smashing Pumpkins t-shirt you will love to snuggle up with. Match your style with patterns and designs from our professional design team.

Material: Our products are made up of 100% cotton.

Sizes: XS-XXXL. Small size is suitable for ladies. This t-shirt is unisex.

This item requires 3-5 business days to handcraft.
shipping

Free shipping for orders over $49

You can choose the shipping method during checkout:

Standard shipping: $7.99

Arrives 7-15 business days after the production time

Express Shipping: $29.95

Delivery 4-6 business days after the production time
Welcome

to

Smashing Pumpkins

Merch

Store
Step into the world of Smashing Pumpkins with our merch store, where you'll find a diverse selection of products inspired by the band's signature sound and style.
About

Smashing Pumpkins
The Smashing Pumpkins (also referred to as simply Smashing Pumpkins) are an American alternative rock band from Chicago, Illinois. Formed in 1988 by frontman and guitarist Billy Corgan, bassist D'arcy Wretzky, guitarist James Iha and drummer Jimmy Chamberlin, the band has undergone several line-up changes since their reunion in 2006, with Corgan being the sole constant member since its inception. The current lineup features Corgan, Chamberlin, Iha and guitarist Jeff Schroeder.
Disavowing the punk rock roots of many of their contemporaries, they have a diverse, densely-layered sound, containing elements of gothic rock, heavy metal, dream pop, psychedelic rock, progressive rock, shoegaze, and electronica in later recordings. Corgan is the group's primary composer; his musical versatility and cathartic lyrics have shaped the band's distinctive albums, which one writer described as "anguished, bruised reports from Billy Corgan's nightmare-land". With 30 million albums sold worldwide, the Smashing Pumpkins were one of the most commercially successful and critically acclaimed bands of the 1990s, often cited as an important act in the popularization of alternative rock music. However, internal conflicts, drug use, and diminishing sales led to a break-up in 2000.
In 2006, Corgan and Chamberlin reconvened to record a new Smashing Pumpkins album, Zeitgeist. After touring throughout 2007 and 2008 with a lineup including new guitarist Jeff Schroeder, Chamberlin left the band in early 2009. Later that year, Corgan began a new recording series with a rotating lineup of musicians entitled Teargarden by Kaleidyscope, which encompassed stand-alone singles, EP releases, and two full albums that also fell under the project's scope—Oceania in 2012 and Monuments to an Elegy in 2014. Chamberlin and Iha officially rejoined the band in February 2018. The reunited lineup released the album Shiny and Oh So Bright, Vol. 1 / LP: No Past. No Future. No Sun. (2018), Cyr (2020) and is scheduled to release Atum: A Rock Opera in Three Acts in three increments across 2022 and 2023.
Highly Recommende
T-shirts: Our Smashing Pumpkins t-shirts are made with high-quality cotton and feature unique designs inspired by the band's music and style. They are comfortable to wear and perfect for any fan looking to show off their love for the Smashing Pumpkins.
Hoodies: Our Smashing Pumpkins hoodies are made with soft, warm materials and feature eye-catching designs that showcase the band's iconic logo and imagery. They are perfect for staying cozy and stylish during the colder months.
Posters: Our Smashing Pumpkins posters feature unique designs and high-quality printing, making them ideal for decorating your home or office with your favorite band's imagery. They are a great way to add some personality and style to any space.
Accessories: Our Smashing Pumpkins accessories include items such as hats, tote bags, and phone cases, all featuring the band's signature logo and designs. These accessories are perfect for adding a touch of Smashing Pumpkins style to your daily life, and also make great gifts for any fan.
Overall, our Smashing Pumpkins store offers a wide range of high-quality merchandise that caters to every fan's needs and preferences, while also providing a unique and authentic representation of the Smashing Pumpkins brand. Whether you're looking for clothing, accessories, or collectibles, our store has something for everyone. Our products are made with the highest quality materials and feature unique designs that stay true to the band's iconic style and imagery. Additionally, our customer service team is always available to assist with any questions or concerns, ensuring a seamless shopping experience from start to finish. Shop with us today and show off your love for the Smashing Pumpkins!
Got a question? Need some advice? Have a problem with delivery? Feel free to email us at cs@rockshirts.shop